Yokogawa VigilantPlant solutions for Refining
2012/8/21      view:
To a casual observer, a refinery plant well-managed by Yokogawa VigilantPlant solutions, looks "silent and boring"—a phrase used by Peter Drucker. Plant profitability is maximized. Automation systems help plant personnel manage operational knowledge, increase productivity and comply with health, safety, and environmental regulations. Information in context is clearly delivered to the right people at the right time, giving responsible personnel the foresight to deal with events calmly and efficiently. VigilantPlant solutions help all refinery companies to achieve a "silent and boring" plant.
Customer Challenge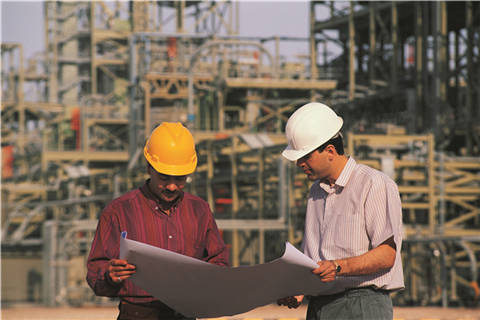 Knowledge-intensive operations in refineries such as plant startup and shutdown, compressor start-up, and crude tank switchover still require manual handling by a large number of operators. For instance, an effective crude switchover transfer will often require that a complicated set of operations including starting/stopping motors, opening/closing valves, flow measurement and flushing be executed in a specific sequence decided by only the most experienced operators.
In addition, because experienced operators will eventually retire or resign, it is necessary to retain their know-how and best practices and pass on such knowledge precisely to unskilled operators. This is crucial in order to maximize production efficiency and to avoid or eliminate shutdowns that could result from mis-operation.
Our Solutions
By using Exapilot, Yokogawa's knowledge-based automation solution, know-how and best practices of operation can be formalized, managed and configured in a standardized procedural flowchart. This standardized approach not only enables 100% automation of complicated operations, but also guarantees that valuable expertise is precisely transferred and executed whenever there is a change of operators or a difference in their skill level.
Customer Benefits
One of our customers, a leading producer and distributor of oils, lubricants, and petrochemical products in Japan, estimates that introducing Exapilot in one of its experimental facilities reduced man-hours by up to 2,000*.